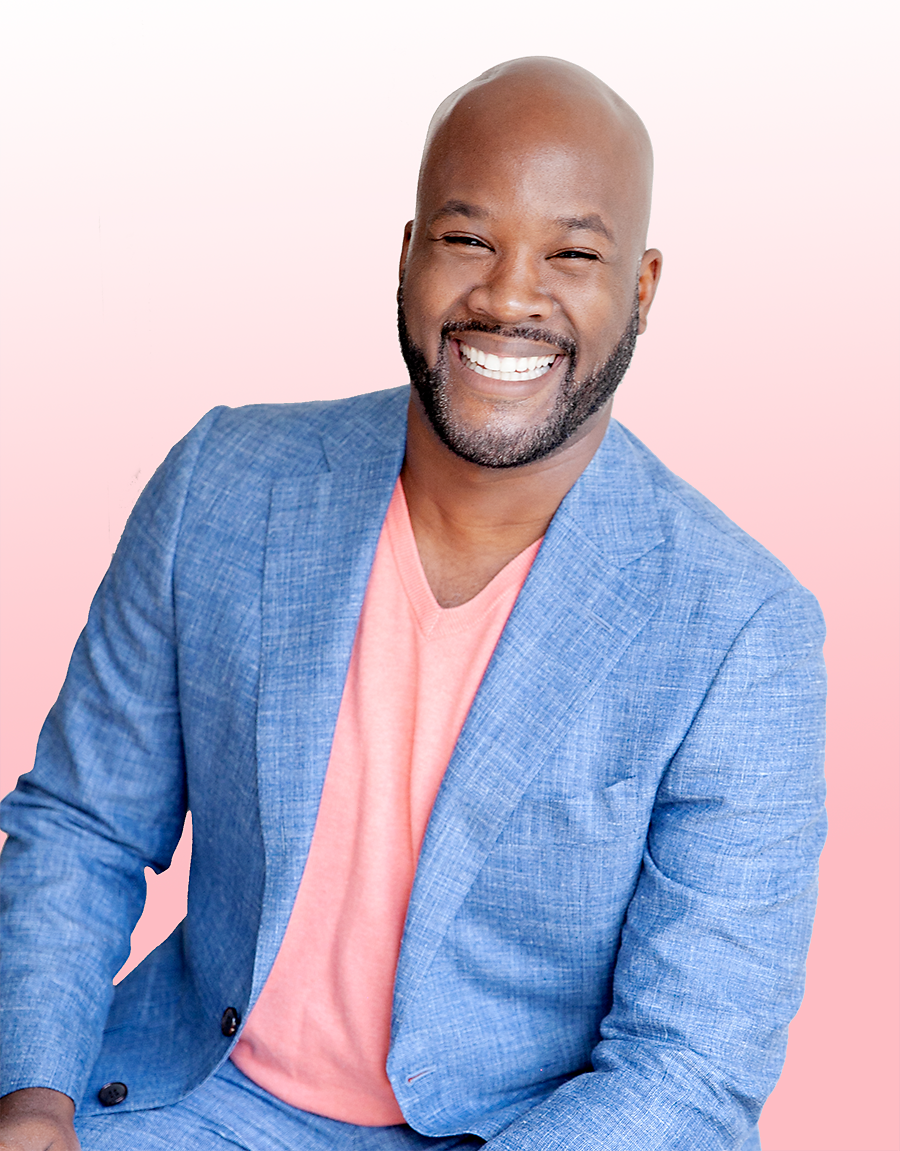 thank you!
We have received your order! Your support is much appreciated!
Your PRINTED items will be shipped on October 28th, 2020. 
If you ordered SON OF A WHORE BUNDLE, the Audiobook code will be sent your way via email as soon as Audible approves our book and it goes live. 
If you have any questions in the meantime, please send us a message via our contact page. 
We look forward to getting our book – our dream – into your hands. 
Demetrye & Elena 
help us spread the word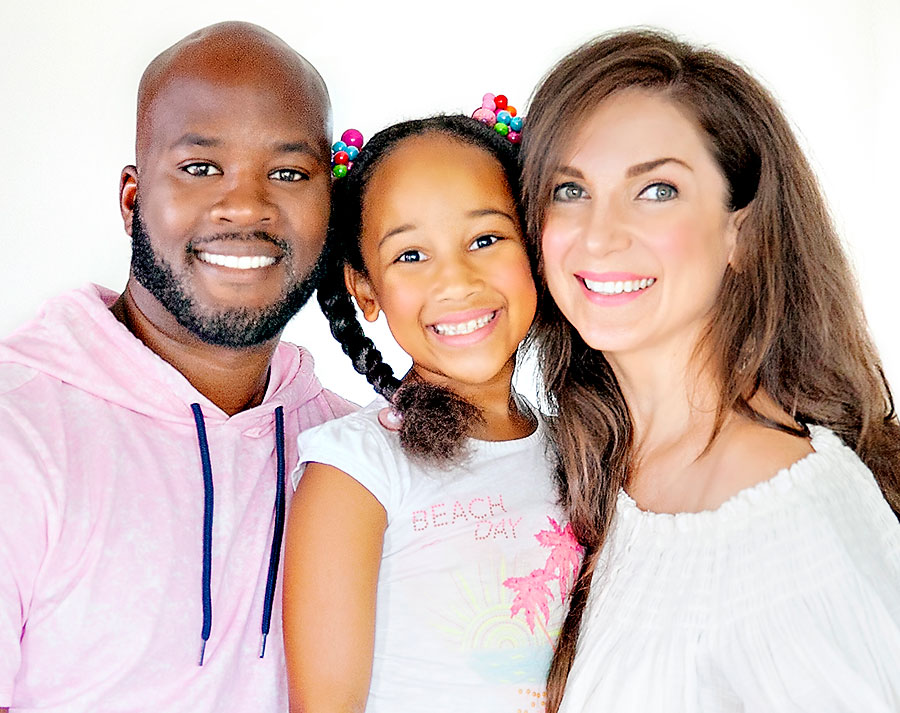 Our country, and our world, are in desperate need of hope. 2020 has not been kind to many. Mental illnesses are on the rise. Suicide is on the rise. Violence is higher than ever. Many feel like victims. And villains abound.
So, it is IMPERATIVE to spread the message of hope I share in Son of a Whore with as many as possible. We know that we cannot do it alone, so…
Will you help us? 
Can you please spread the word on social media and in your family and friend circles about our book?
Please send them to www.demetryeisoldi.com. 
And if you happen to be a host of a radio or a TV show, of a YouTube channel or a podcast; if you have social media following, or know anyone that fits this description, and would love to interview either or both of us, please complete THIS CONTACT FORM, and let's talk!
With your help, we hope to touch millions.